Membership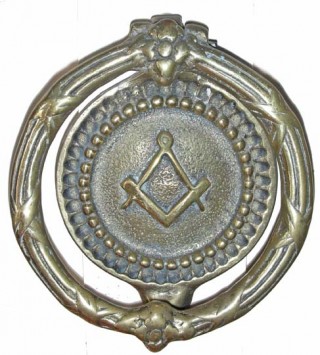 It is an essential requirement that Freemasons must profess a belief in God, regardless of how they worship or address Him. Membership is open to men of good character and repute, irrespective of race, colour or religion.
Members are required to observe certain confidences, which might easily be referred to as 'secrets' but these are entirely of a ceremonial nature.
Freemasons are expected to be law-abiding citizens any member convicted of a criminal offence being liable to suspension or expulsion from the Order. Freemasons come from all walks of life and from all social and financial backgrounds. All members in a Lodge are regarded as equal and will receive a warm welcome in any Irish Lodge or any Lodge overseas operating under a Grand Lodge recognised by The Grand Lodge of Ireland.
Freemasonry is not a religion, or a combination of religions, nor is it a substitute for religion. It expects its members to adhere to their own faith, and it does not permit discussion on religious matters at Masonic meetings.
Freemasons are expected to adhere to three principles:
Every true Freemason will show tolerance and respect for the opinions of others and behave with kindness and understanding to his fellow creatures.
Freemasons are taught to practise charity, and to care, not only for their own members, but for the community as a whole, by both charitable giving, and by voluntary effort.
Freemasonry strives for truth and requires high moral standards of its members.
Contact can be made by e-mail to: The Provincial Grand Lodge of Munster